Free Shipping on all orders in the United States! 10% Discount For All New Customers! Use Coupon Code: PANTYLOVE!
Sparkle metallic Club wear bathing suit Brazilian Butt Ruffled swim suit
Bathing Suit test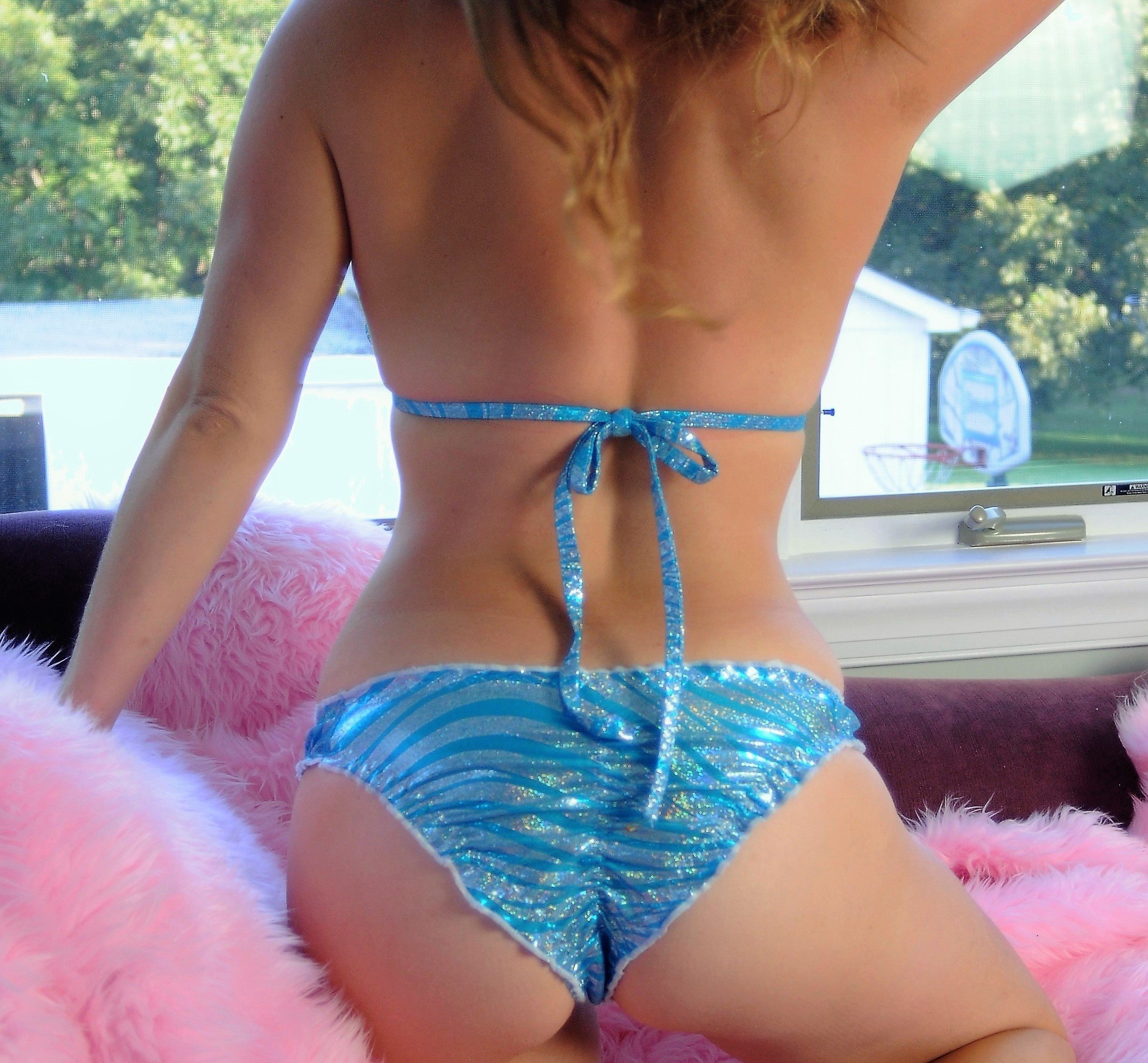 A feast for the eyes, sparkling glamorous scrunch butt bathing suit with cheeky cut. Great for dancers, and suitable for swimming.
Sizing available is S/M or L/XL. Sizing corresponds to size 5-8 and size 8-12.
Bra or Panties
Bra (0) Panties (0)
Color
Pink metallic with stars (0) Blue with silver (0) Hot pink mermaid print (0)