Free Shipping on all orders in the United States!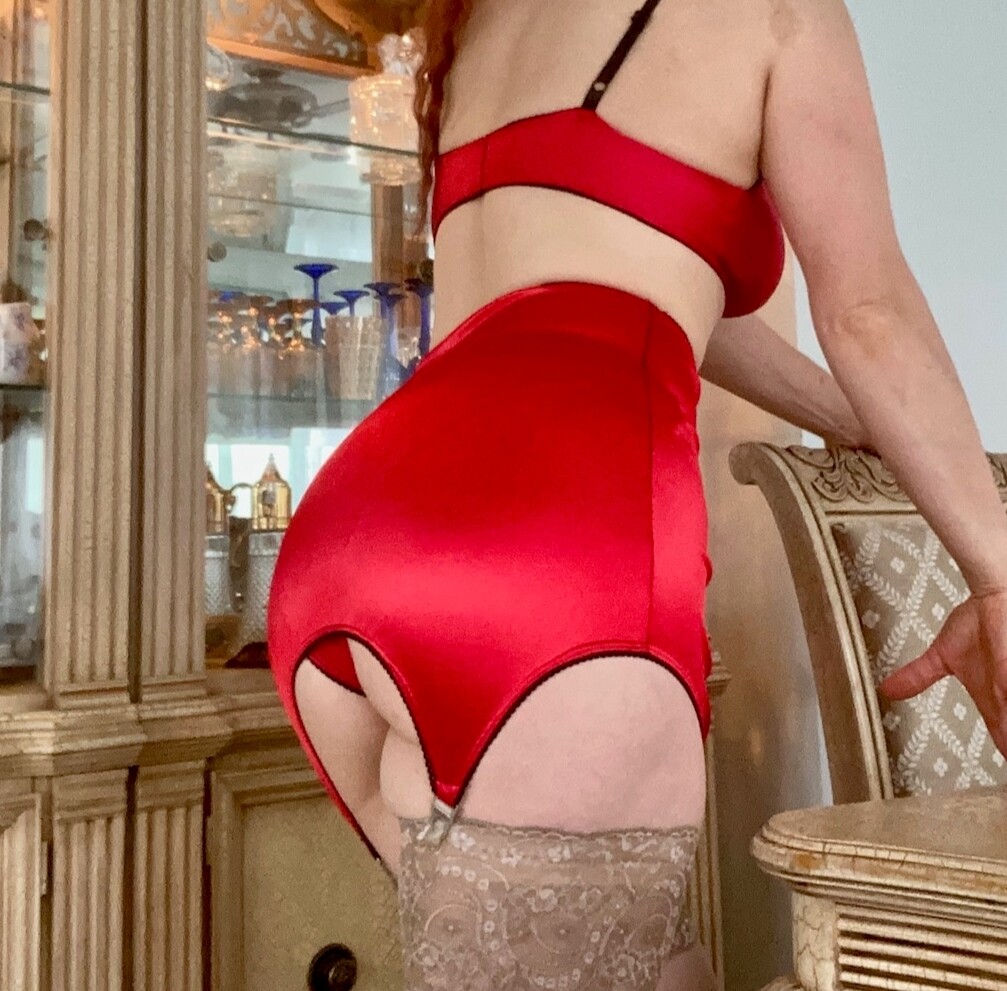 Stretchy UNISEX Valentine's RED VIXEN costume Tight mini Garter Skirt GIRDLE One Size
SKU 01585
Product Details
Absolutely to die for, super shiny wetlook, stretch garter skirt. Absolutely Beautiful and classic. Its NOT the same fabric as the bra and panty set it is heavier and a good match.
Metal hold up garters for your stockings!

Comes in ONE SIZE ONLY.
Waist: 24-34"
Hips: 34-40"
Length: 13"
Save this product for later