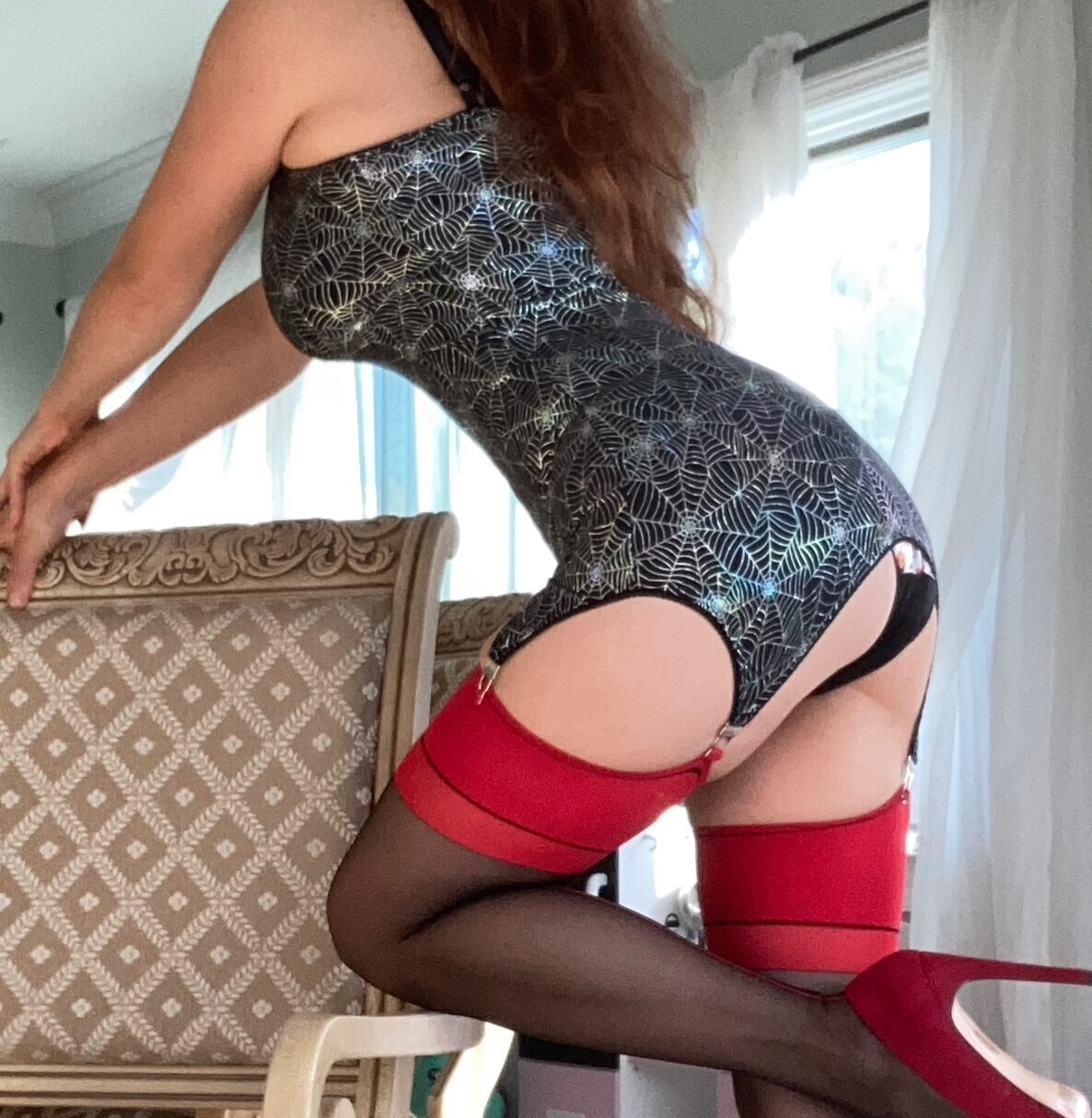 Super Stretchy UNISEX Body Con Halloween metallic silver Spiderweb costume Tight Slinky mini dress garter with adjustable straps S/M or L / XL - Girdle Garter
01806
Product Details
Absolutely to die for, super shiny metallic spiderweb stretch garter dress/ or vintage style girdle. Perfect for Halloween!
Super stretchy fabric, metallic silver spiderwebs on a black background. Adjustable bra like straps. Metal hold up garters for your stockings!
Comes in size S/M like the model is wearing
or L/XL
S/M Bust 32" Plus stretch
waist 26" Plus stretch
L/XL bust measures at 36" laying flat and has plenty of stretch.
Waist is 31" plus stretch
Save this product for later