Free Shipping on all orders over $50 in the United States!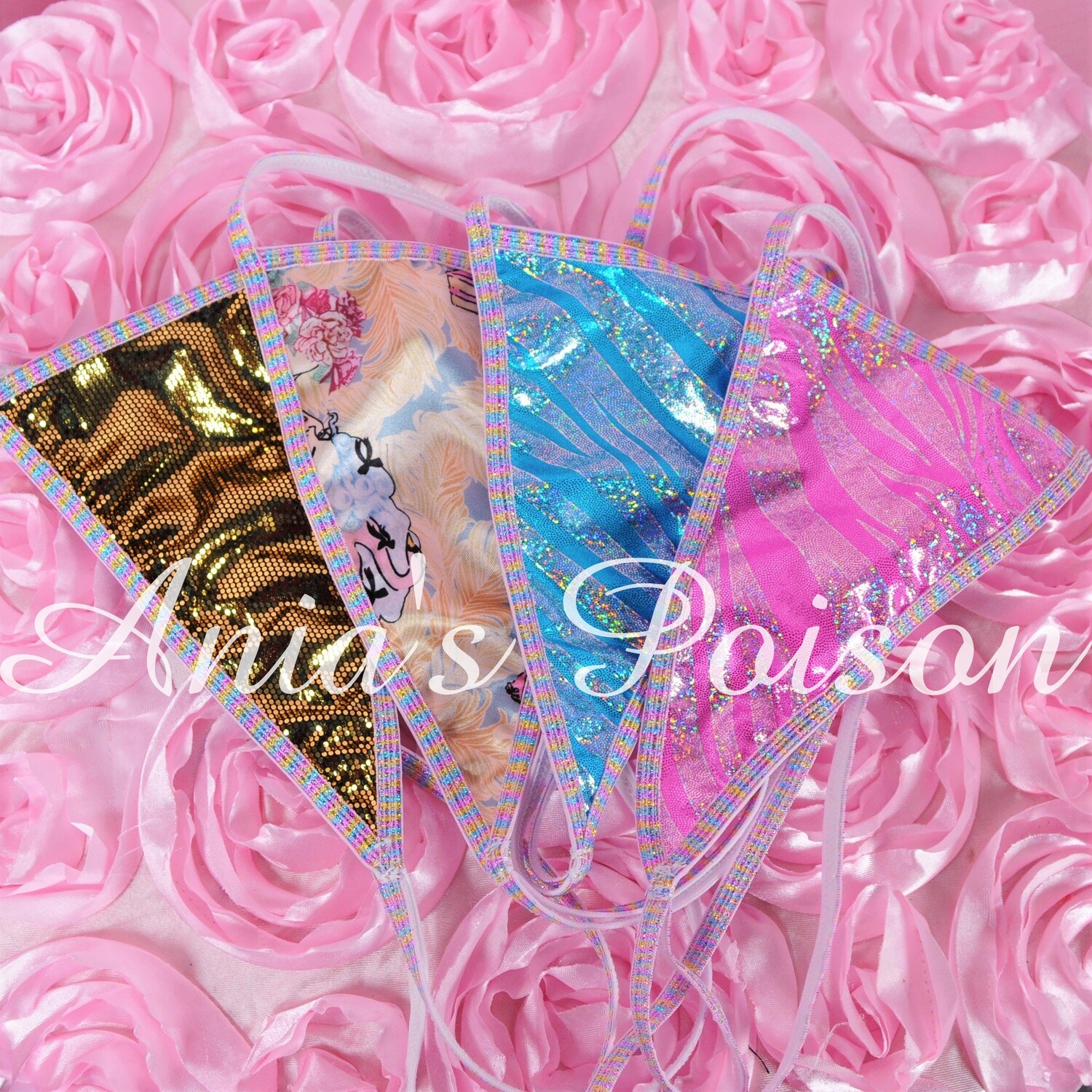 Anias Poison sexy V Back stripper dancer micro thongs random Color
00194
Product Details
For your consideration are very cute dancer thongs with V Back. These change all the time!
These are 100% random you can not pick a color but you will receive all different items per order. So if you order 10, they will all be different.
makes a GREAT GIFT!
Tiny gals is XS/S
Average Gals is M-XL
Plus size XXL - 3XL
Save this product for later