Free Shipping on all orders over $50 in the United States!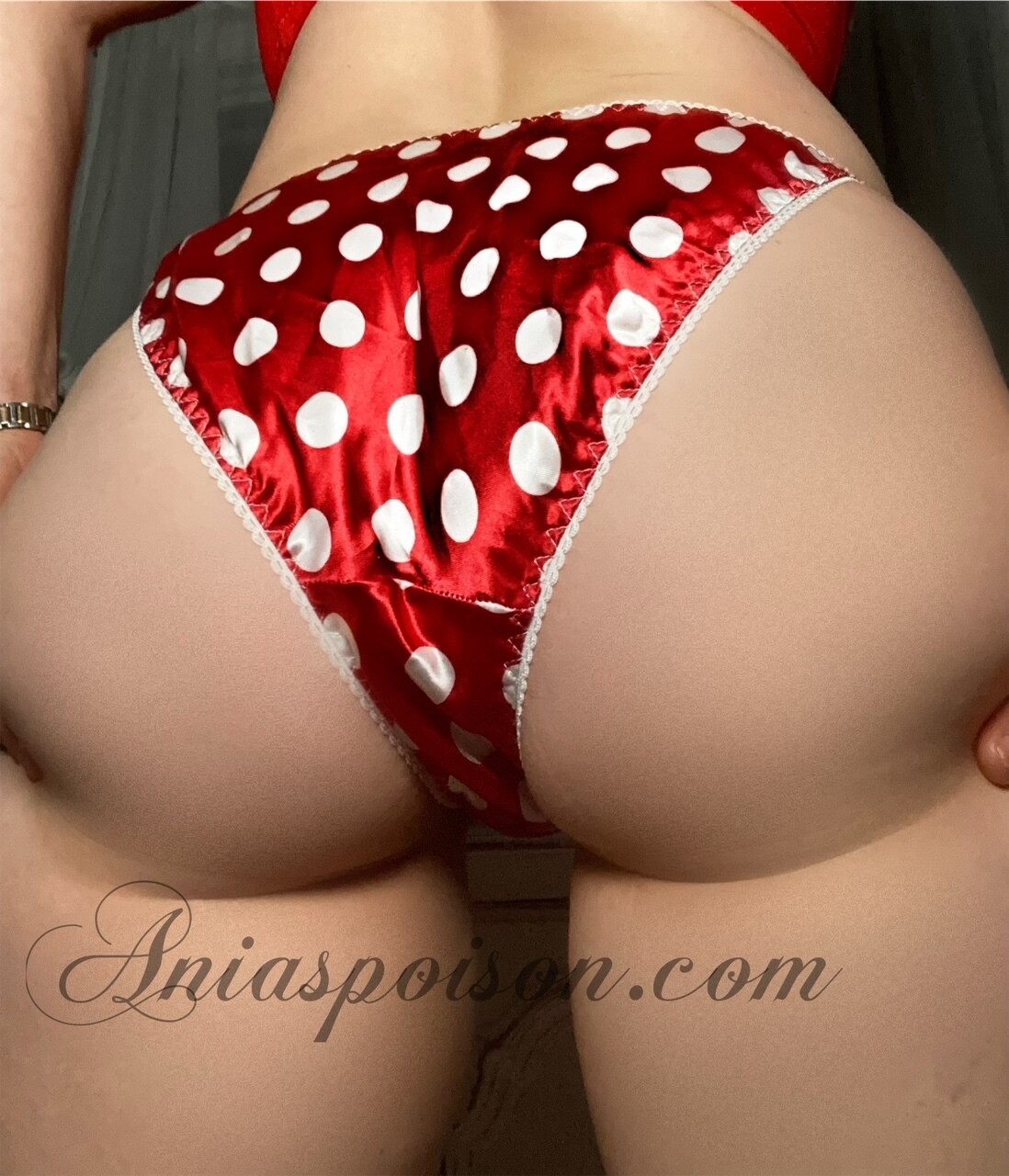 CLASSY CUT - RED Mini Mouse White Polka Dot String bikini tiny silky smooth satin panties - S - 2XL
02032
Product Details
Stunning satin panties made just for her in that classic 80s style we all love! ladies cut with NYLON gusset. Remember these are smaller then the DUCHESS cut, lower and more modern. If you are looking for more sizing information PLEASE check the sizing guide video, which is very helpful for men.
please check measurements
S 24-32"
M 26-36"
L 28-40"
XL 30-44"
XXL 32-46"
Save this product for later