Free Shipping on all orders in the United States!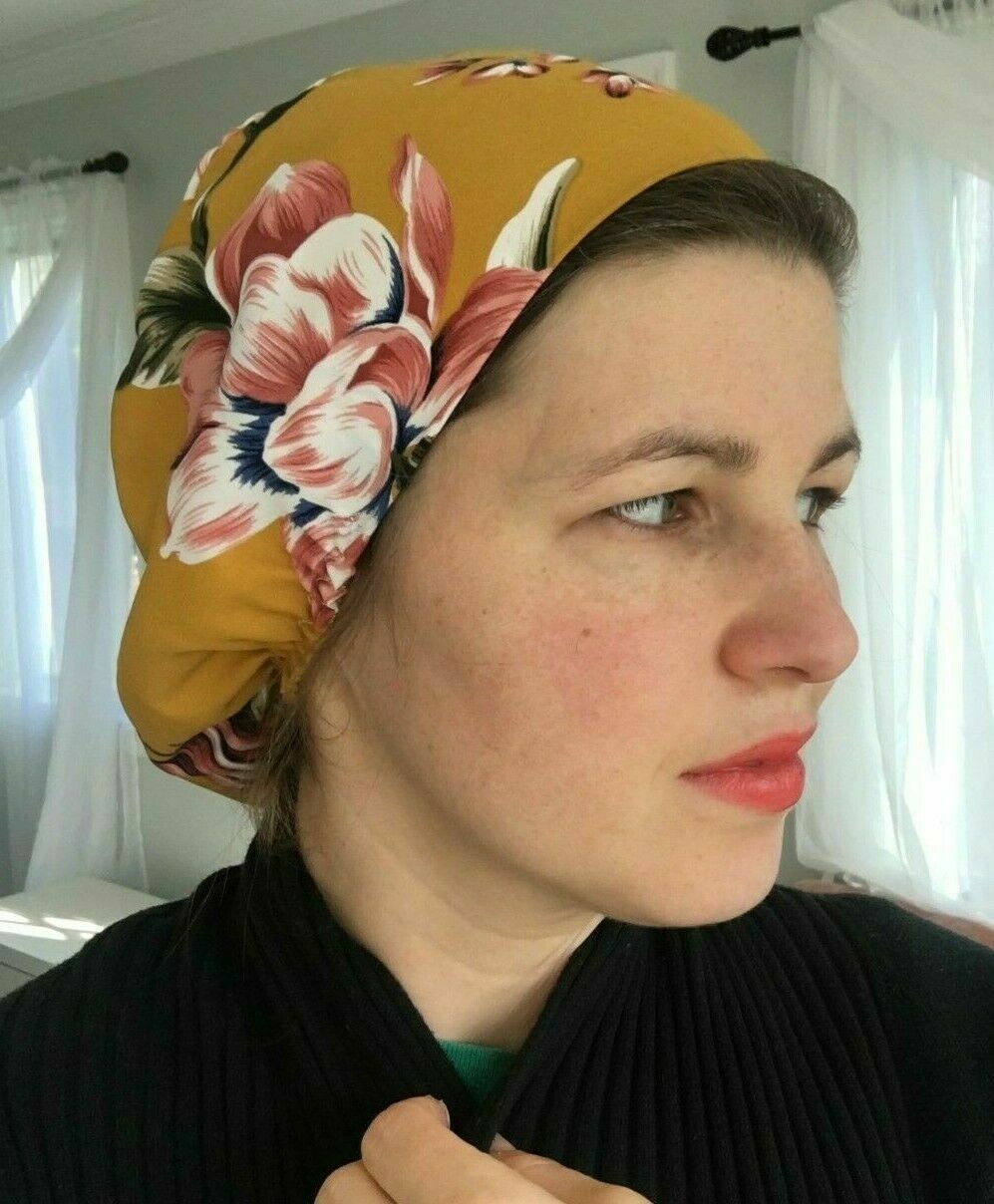 Mustard Floral reusable Long Hair Nurse Doctor Slouch hat/ Scrub Cap Bonnet Dentist hat made in USA
SKU 00629
Product Details
Adorable nurses scrub cap! Great quality beautiful fabric, holds the hair in with elastic at the back at a very affordable price!
Thank you for buying USA products!
Save this product for later