Free Shipping on all orders in the United States!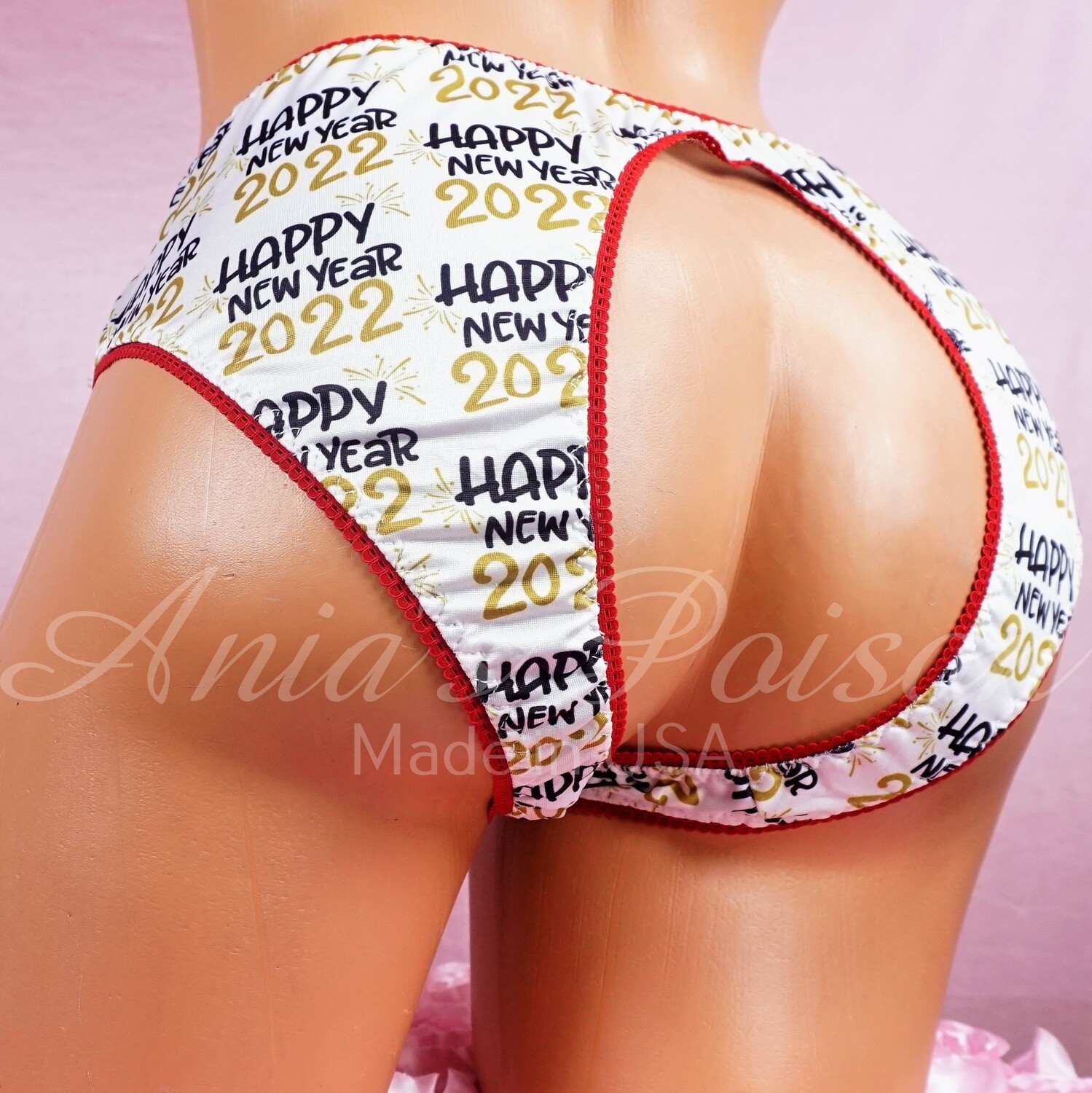 New Years Unisex stretch spandex sissy open crotch & butt White Red sexy butterfly style panties S-L XL-XXL
SKU 01433
Product Details
Make this New Years one to remember!
Fun and sexy hand made pair of totally crotchless panties.
Stretch spandex makes these perfect for both men and women.
2 Sizes!
S-L 24-40"
XL/XXL 28-46"
Save this product for later