Free Shipping on all orders in the United States! 10% Discount For All New Customers! Use Coupon Code: PANTYLOVE!
Sheer CHIFFON fabrics collection sissy Unisex MATCHING mini sip skirts only
00228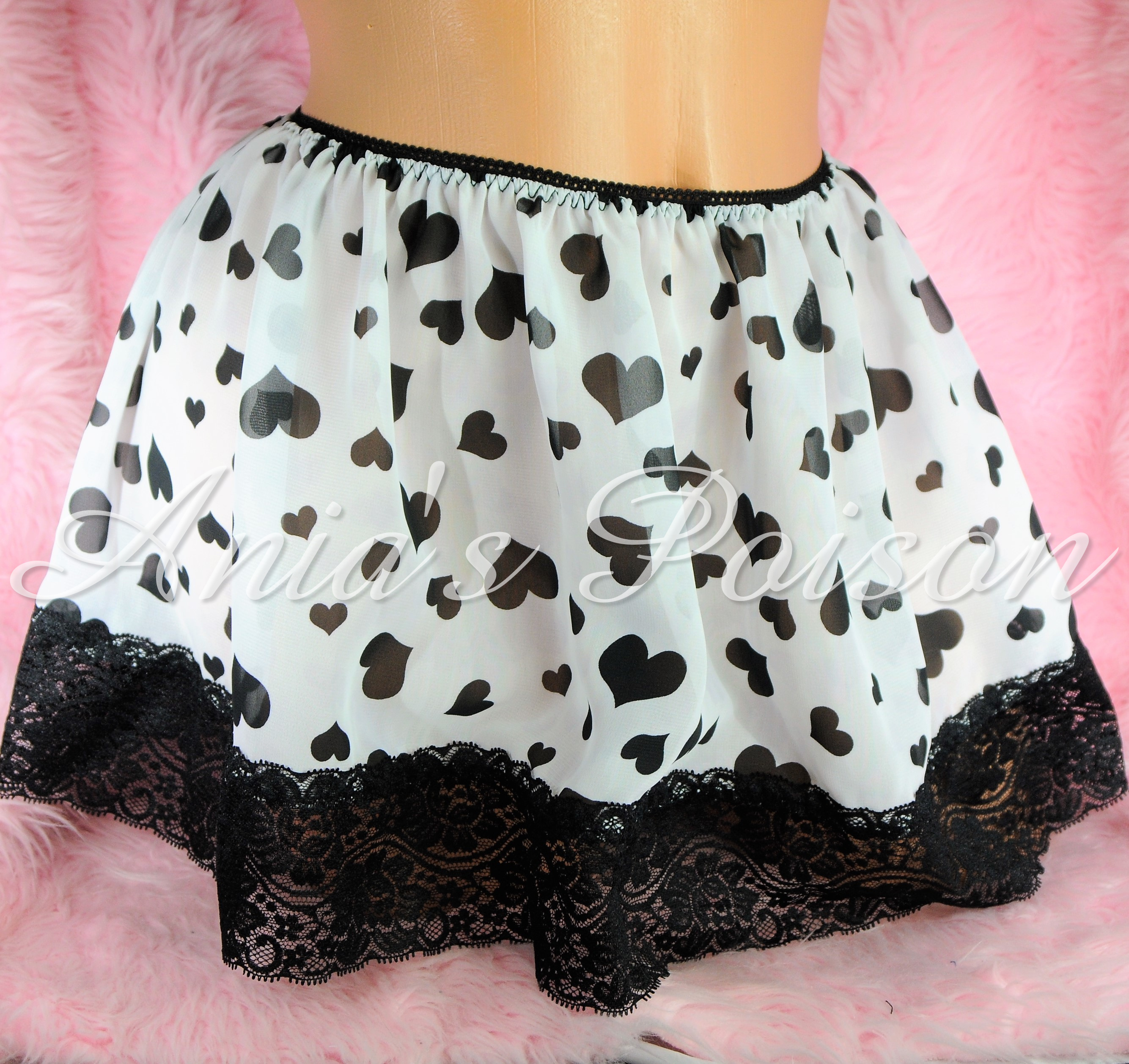 Now you can get a matching little skirt for your chiffon panties in 3 different prints!
Waist measures 26-44"
This is for the skirt only, no panties included.
Print
Heart (0) Pink Chiffon (0) White Chiffon Floral (0) Blue Green Black Chiffon (0)