Free Shipping on all orders over $50 in the United States!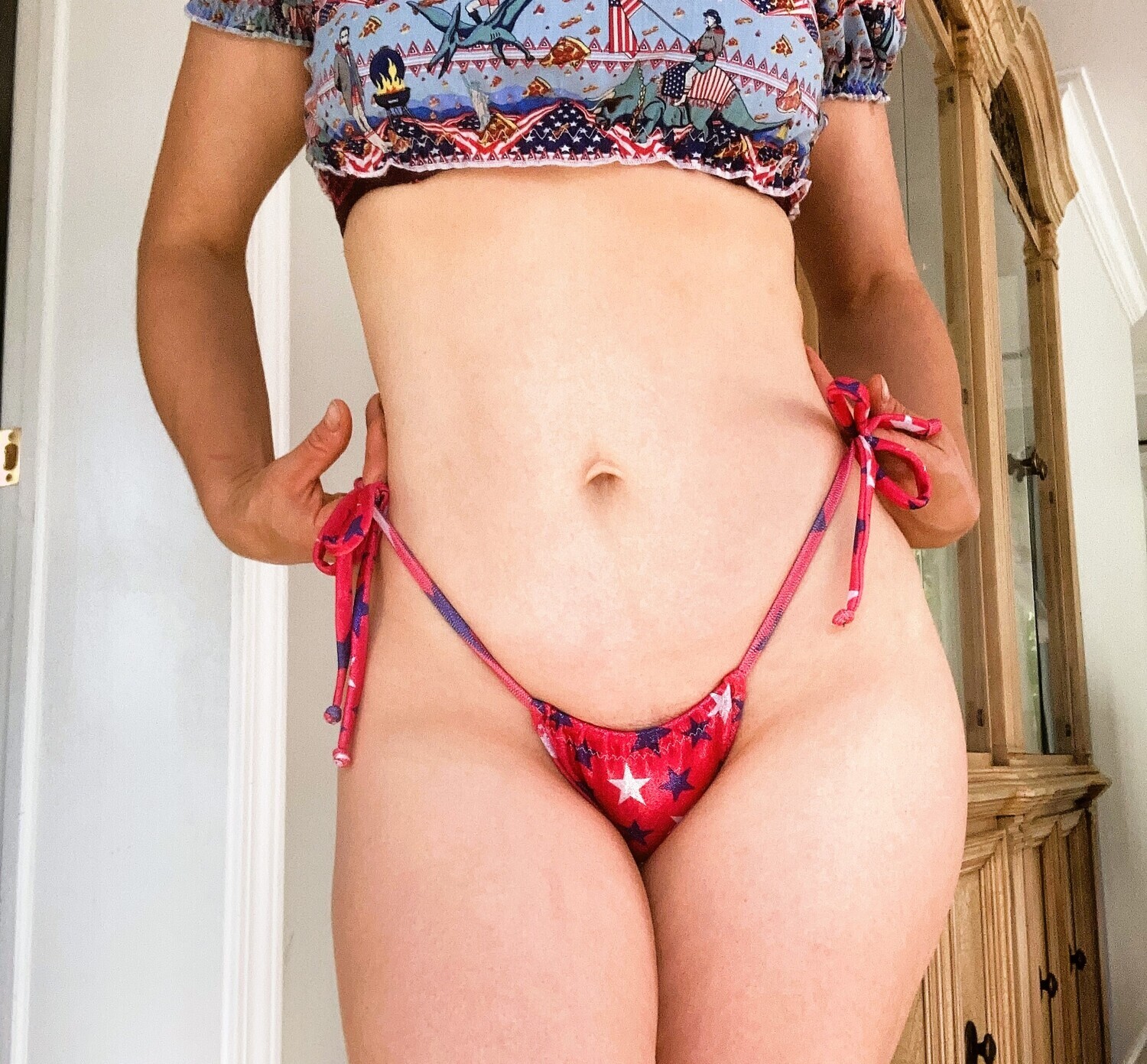 Sissy Brazilian Cut Tie Side Panties Spandex Stretch JULY 4th Brazilian micro Tie Side tiny Women's Cheeky OS Regular and PLUS - FLASH SALE
01637
Product Details
Super TINY itsy bitsy ladies tie side bikini!
Regular and PLUS avaulable.
I suggest PLUS for men, since it will give more room in the front also.
FLASH SALE Item- Get them while you can!!

Save this product for later