Free Shipping on all orders in the United States! 10% Discount For All New Customers! Use Coupon Code: PANTYLOVE!
VTG style Silky satin French Sissy bloomers slip tap panties lacy sleep shorts L
00118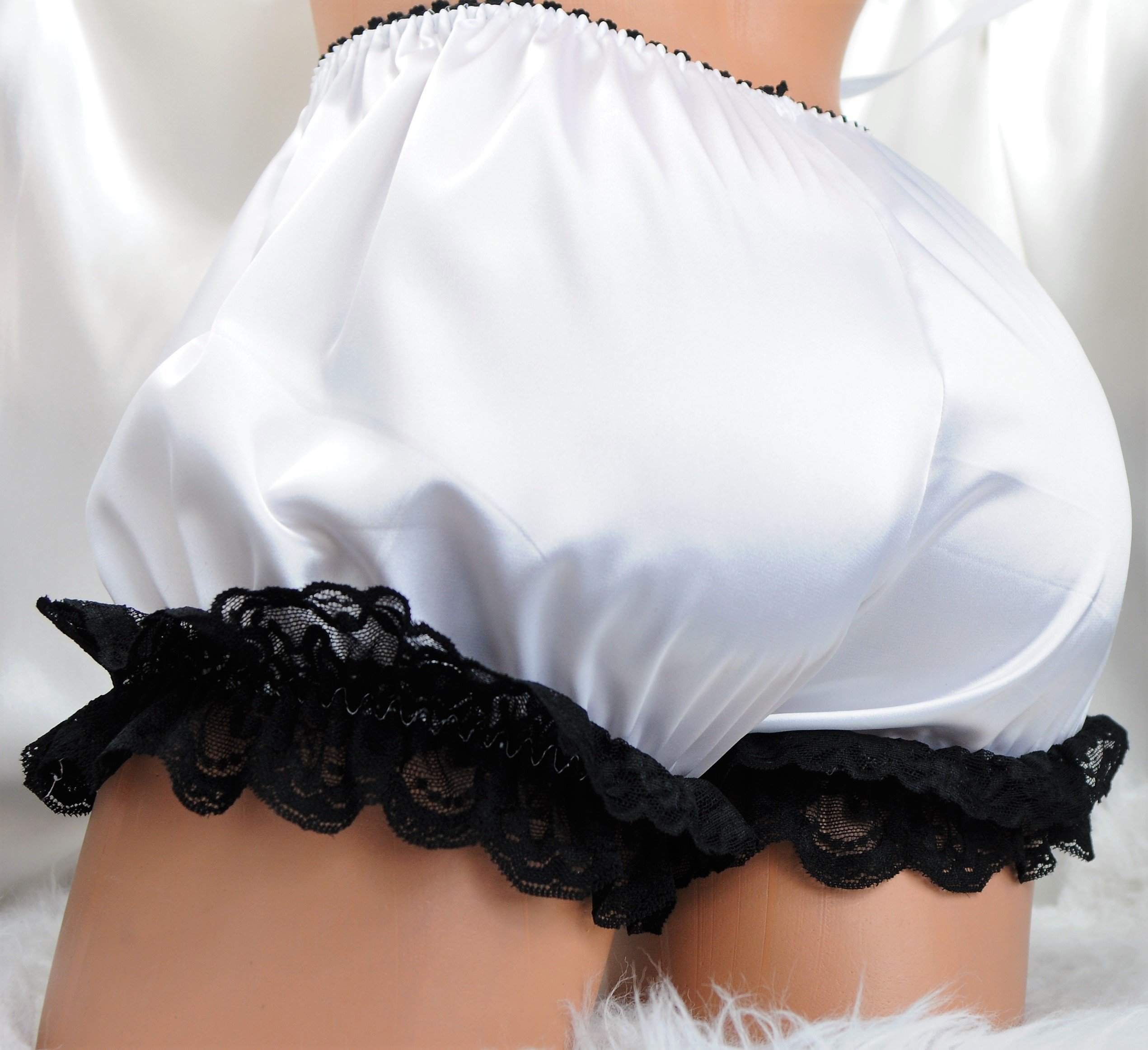 Absolutely ADORABLE little bloomer panties with lace trim at the bottom
Unisex and one size fits most 26-40"
There is no lining on the inside