Free Shipping on all orders in the United States! 10% Discount For All New Customers! Use Coupon Code: PANTYLOVE!
Vintage Style Prints wetlook ladies sissy satin panties String bikini size S-XXL
Ladies SB Prints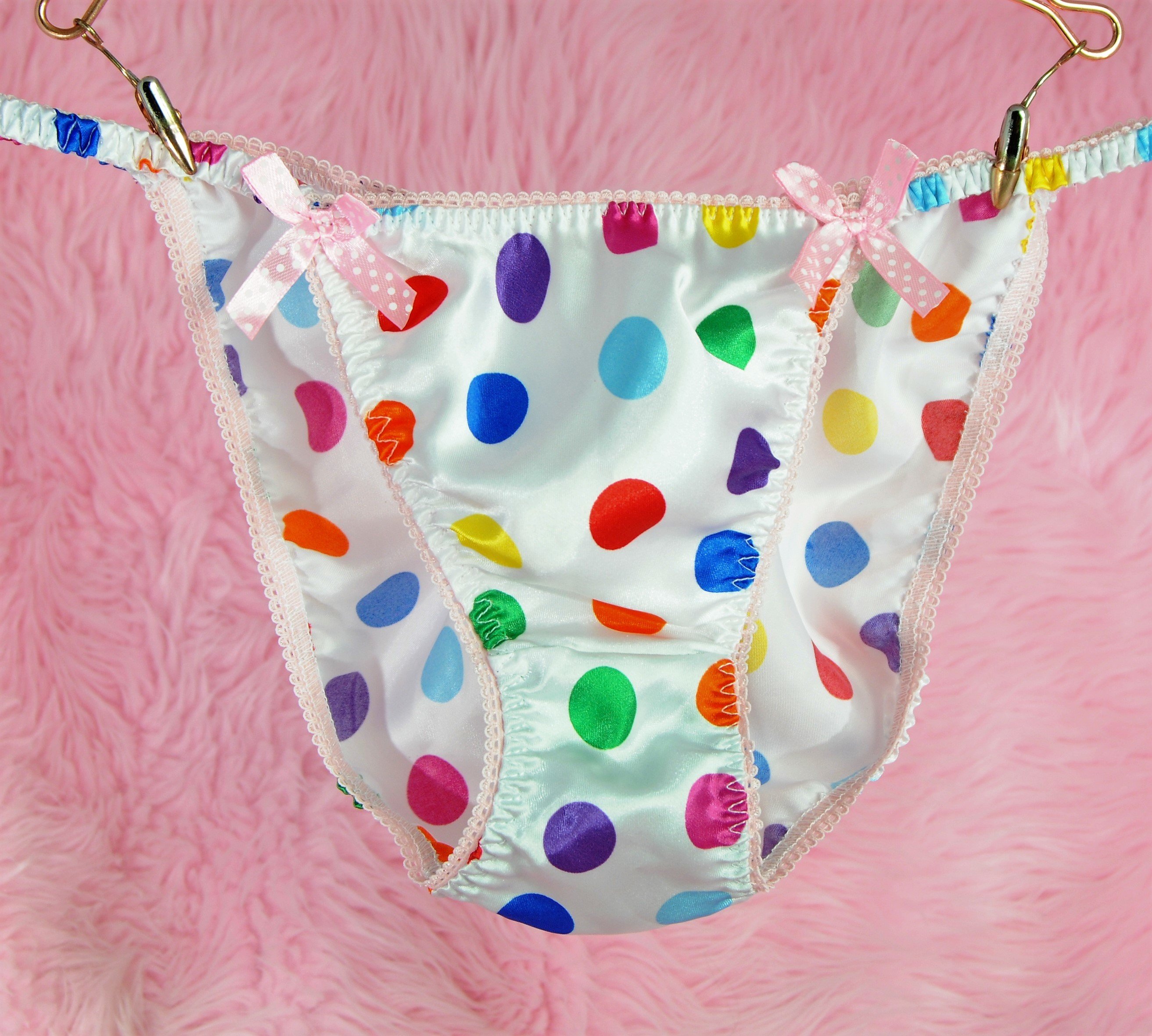 Stunning satin panties made just for her in that classic 80s style we all love! ladies cut with NYLON gusset.
please check measurements
S 24-32" comparable with size 5
M 26-36" comparable with size 6
L 28-40" comparable with size 7
XL 30-44" comparable with size 8
XXL 32-46" comparable with size 9
Colors
Red Polka Dot (0) Rainbow Polka Dot (0) Black w White Polka Dot (0) Black w Pink Trim (0) Black and Yellow (0) Hot pink w White (0) Leopard (0) Christmas Polka Dot (0) Red w Black Dots (0) Black Lace Print (0) Blue Rainbow Polka Dot (0) Light Blue Polka Dot (0) White with Black Polka Dot (0) Red White Striped (0) White w Red Dot (0) Yellow with White Dots (0) Dark Red Fall Print (0)
Size
S (0) M (0) L (0) XL (0) XXL (5)