Help us make room for Halloween with our Halloween sale! Remember 10% off EVERYTHING in the store! Use coupon code HAPPYHALLOWEEN23 at checkout!
WANT EVEN MORE SAVINGS??? Use coupon code HALLOWEENCASH23 at checkout for 15% off Halloween items. Orders over $150 Good until OCTOBER 26th!
We have so much to choose from for men an women's. Stock up now! Spooky items NEVER go out of style.
RAFFLE!
This Months raffle for a custom pair of panties is going on! Only $3 a ticket and if you WIN, you get to choose your size and cut! This months print is DOLLY MERMAID!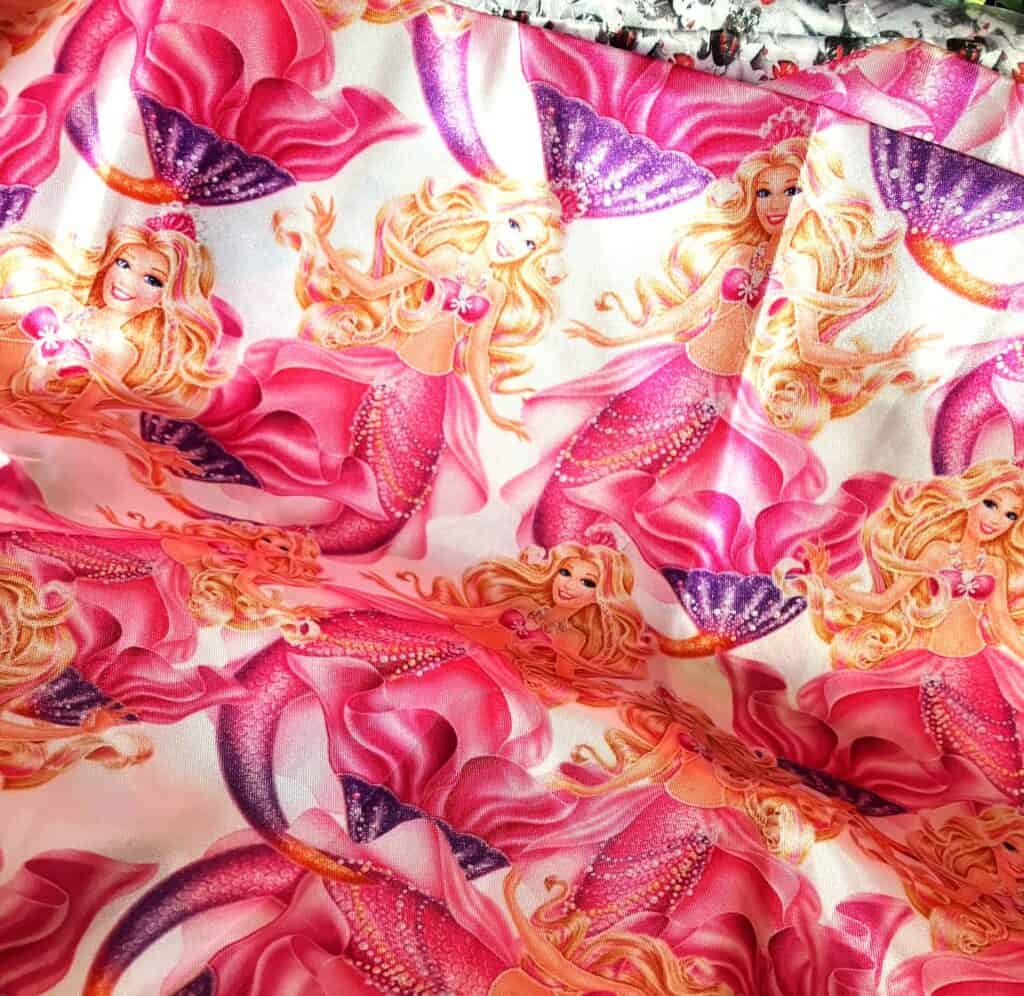 Last but not least, remember our seasonal items are only available during the season. Often times we get requests for a dead stock item, if its not up its not available. So make sure to grab them while you can.
KISSES …
Ania