To compliment our sinfully gorgeous, star covered, sissy men's string bikini, we've added a shiny, sissy mini slip skirt in the same beautiful fabric!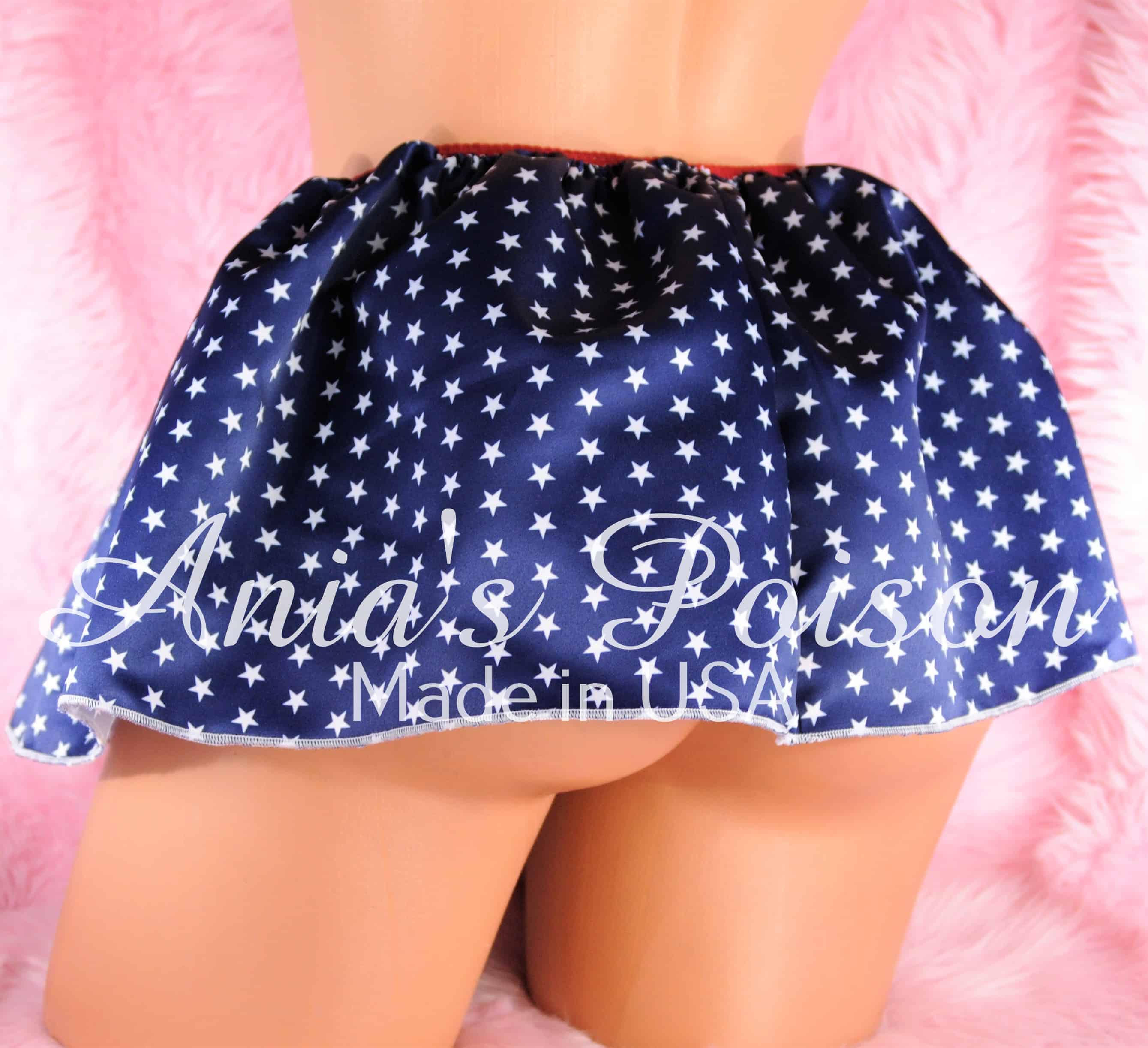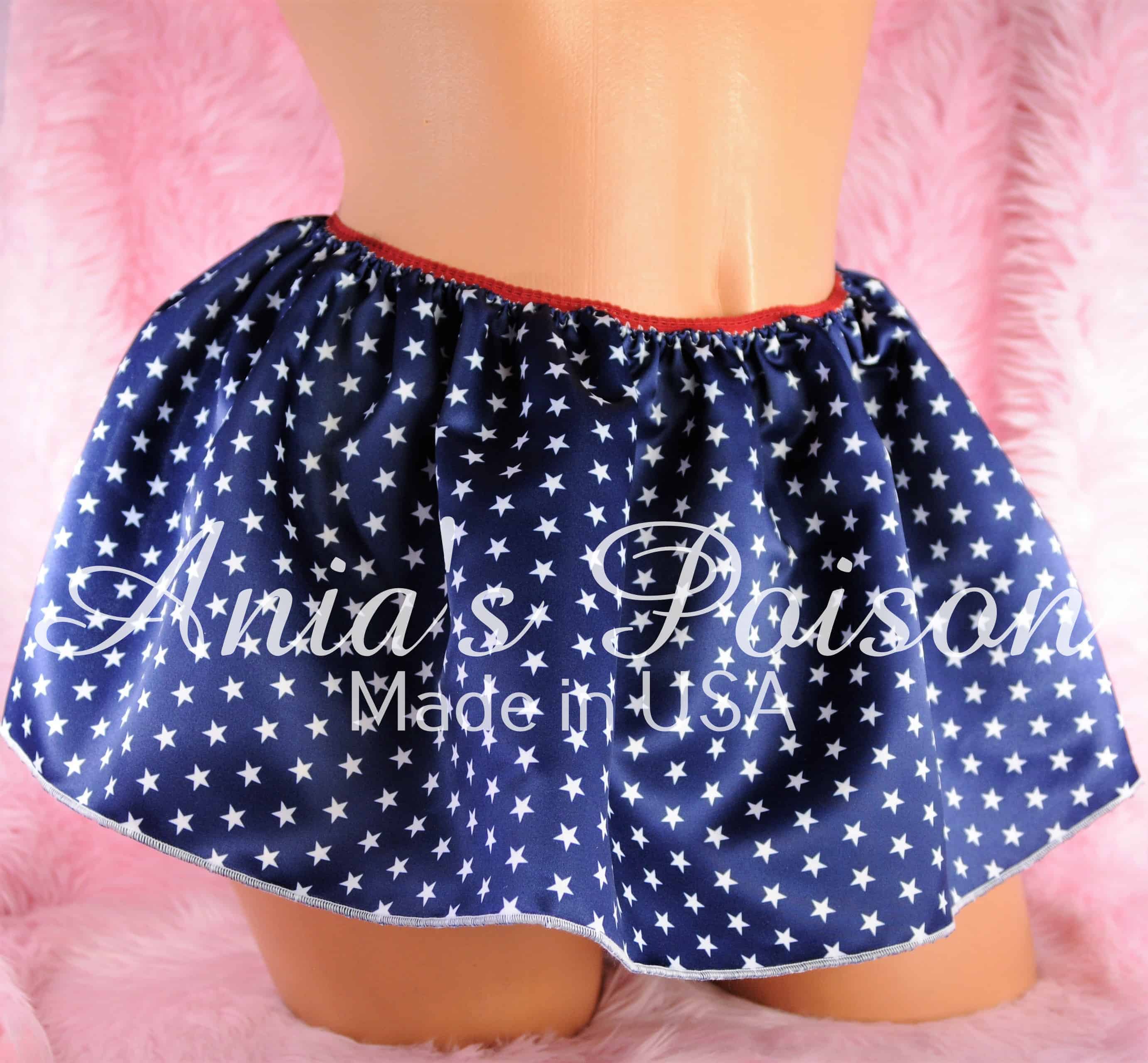 Brand new SUPER Mini satin skirts in the princess prints you love are live in the store today! These one size, itty bitty, sissy skirts are sure to please and are currently available in 3 fabulous Satin princess prints.
We have two beautiful mermaid princess prints.
These sissy little skirts are also available in our classic pink Princess print.
Pair them with one of our sissy Satin thongs for the perfect combination.
We have an absolutely adorable, super sissy new set just in time for Valentine's Day! Ruffles! Sparkles! Big sissy bows!
Lovely, sheer pink mesh enhanced with a silver sparkle print. The sissy panties have a SATIN gusset and the One Size bra has a SATIN lining for an extra luxurious feel!
Each piece can be purchased separately or why not treat yourself and get all 3 for the ultimate sissy ensemble!