Many of you have been asking to see the Grand Prize in the Summer Giveaway! Well here she is! Remember you have until the end of summer to collect them ALL! What a time to buy!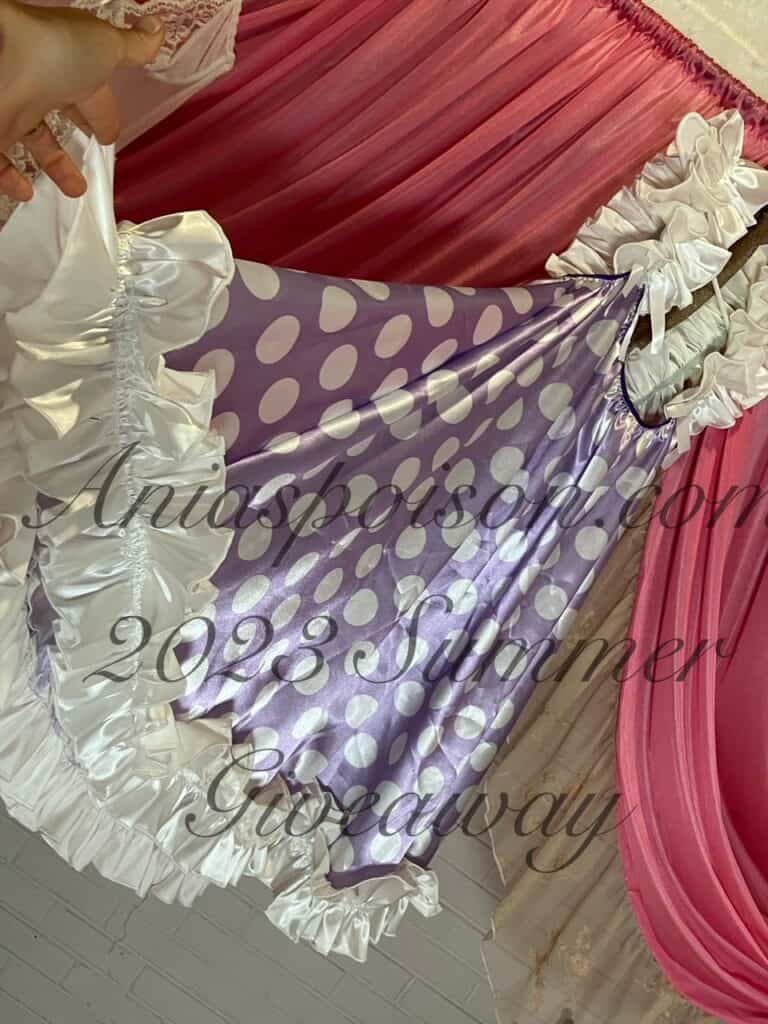 What's happening next?
Thanks to popular demand we will now offer the men's full cut option as a selection for custom stamps in WHITE. Keep and eye on that change. A new waterproof item will be available shortly for those who like the plastic cuts and of course we have a few new cuties up our sleeve so stay tuned!
Love
Ania