Many people have been asking about promotions so we decided to run a store wide coupon! Add SPRINGSALE2023 at checkout for an additional 10% off all products!
Freebies:
are you getting your freebies? Freebies are running through the whole summer and some people already have them all! Don't miss while supplies last! we have goodies for Men and Women! And no you cant buy them otherwise sorry!
New Stock!
We have a bunch of new goodies in also! check out our newest items. You know we are always adding!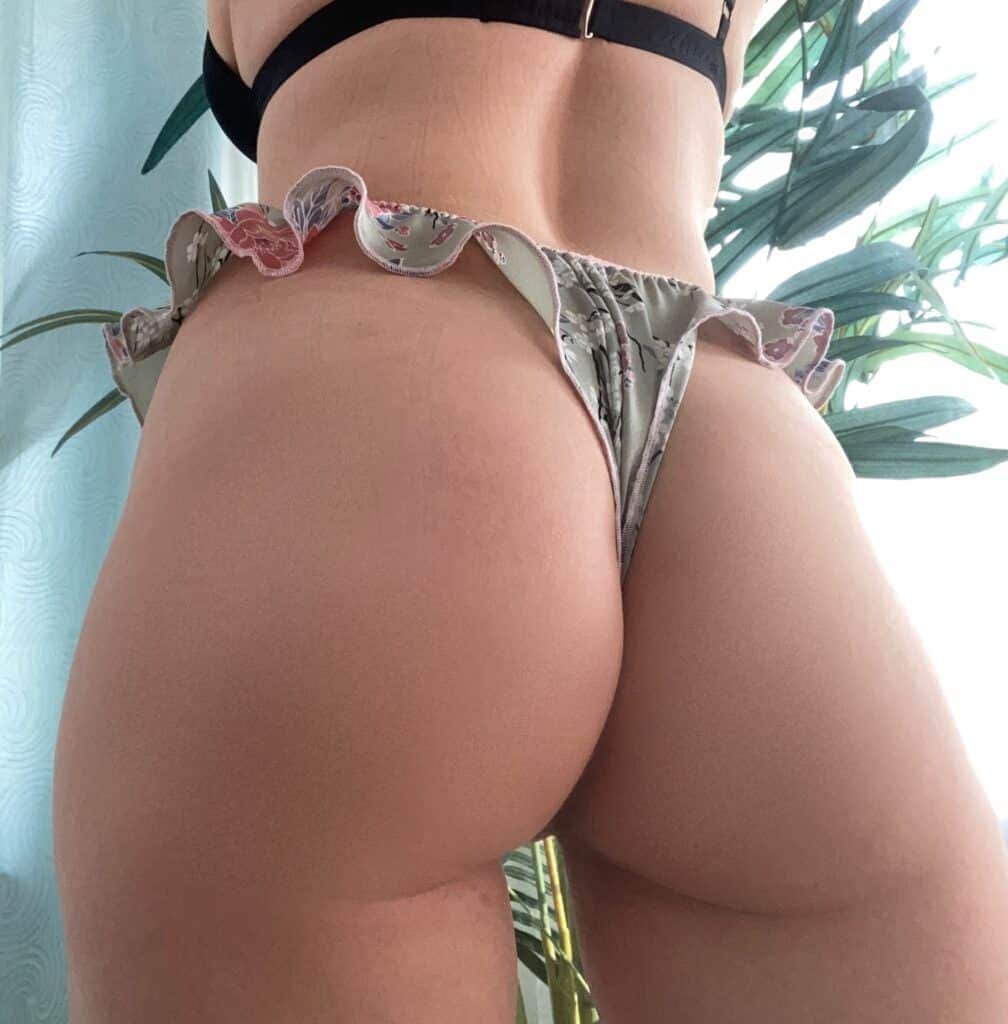 FOLLOW US
And last but NOT least do not forget to follow us on Social Media. We are on all social platforms and appreciate your support! See sneak peaks, our pretty models and enjoy seeing our products on other customers!
LOVE YOU,
Ania