July 4th is approaching! And we have the perfect panties just for you! 3 tone satin, or 3 tone foil plus other seasonal goodies! Remember you an always find the latest listings in order under Featured Deal and clicking on the New Stock tab. Plus with the spring sale still running, and our HUGE Giveaway now is the best time to buy!
Coupon Code: SPRINGSALE2023 for 10% off at checkout!
July 4th items: We have some fun items listed just in time for July 4th. Check our Stars and Stripes section and keep following for new ads!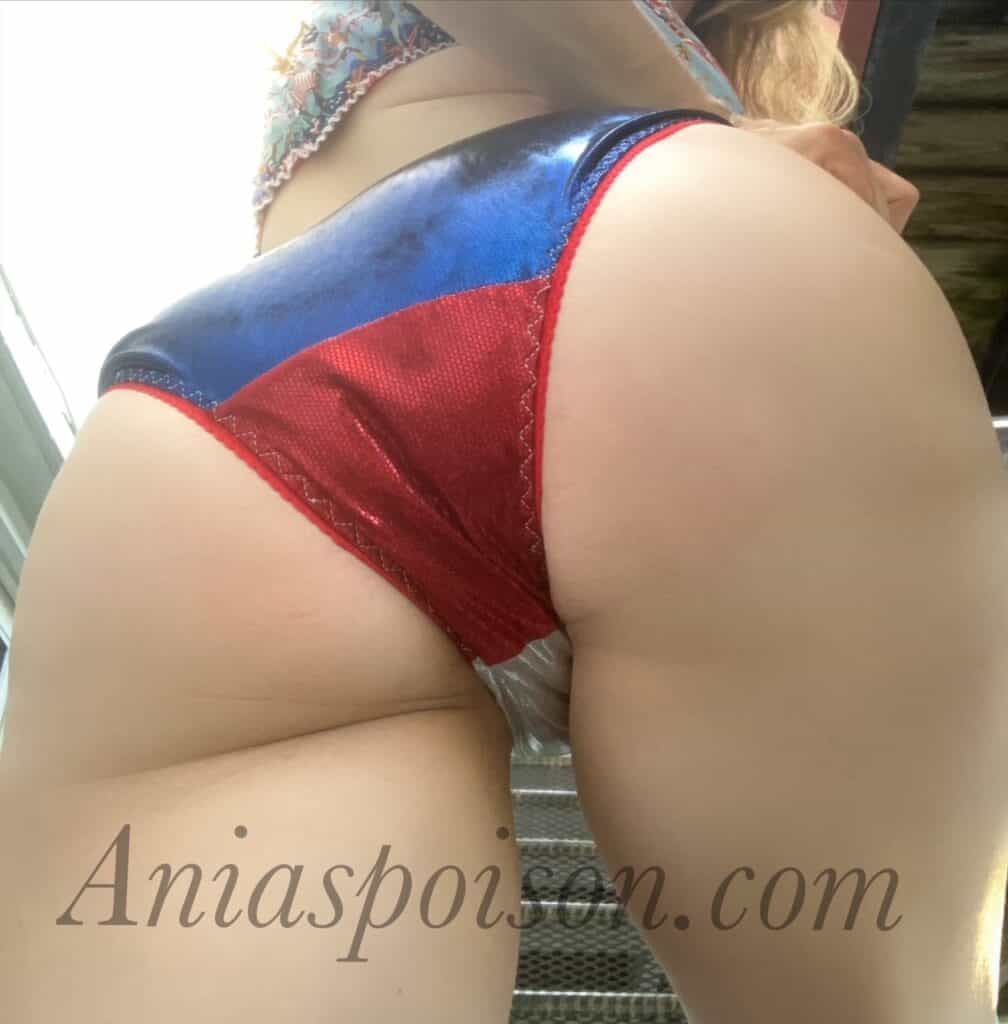 Also its PRIDE MONTH! Do we have rainbow Goodness?? Um Yea of course we do! Check out our Rainbow Section! More Items will be added shortly!
AUCTIONS!
Auctions are BACK! We will be launching some sample items and dead stocks in the coming weeks. Keep your eyes on the LIVE AUCTIONS page! Some of these goodies are NOT coming back and some were only made as a one off. This is a chance to own samples that never made it into production!
LOVE YOU!
Ania